Football is a global sport and big business. It reaches billions of people, more than any other sport on the plante, and many clubs and players are global brands. Its TV and commercial rights are in the billions. 
Fifa has a global trademark portfolio consisting of thousands of trademarks, including a three dimensional trademarks of the World Cup Trophy.


EU trademark 009113391.
Fifa awarded the World Cup 2022 games to Qatar on 2 December 2010. The same day they filed for trademark QATAR 2022 (figurative) in Switzerland, and the next day in the EU. In January 2011 they tried to register word mark QATAR 2022 in the EU, but it was rightly refused for being descriptive (place and time of the event) and devoid of distinctive character. The final version of the Qatar World Cup logo was registered by Fifa in 2020.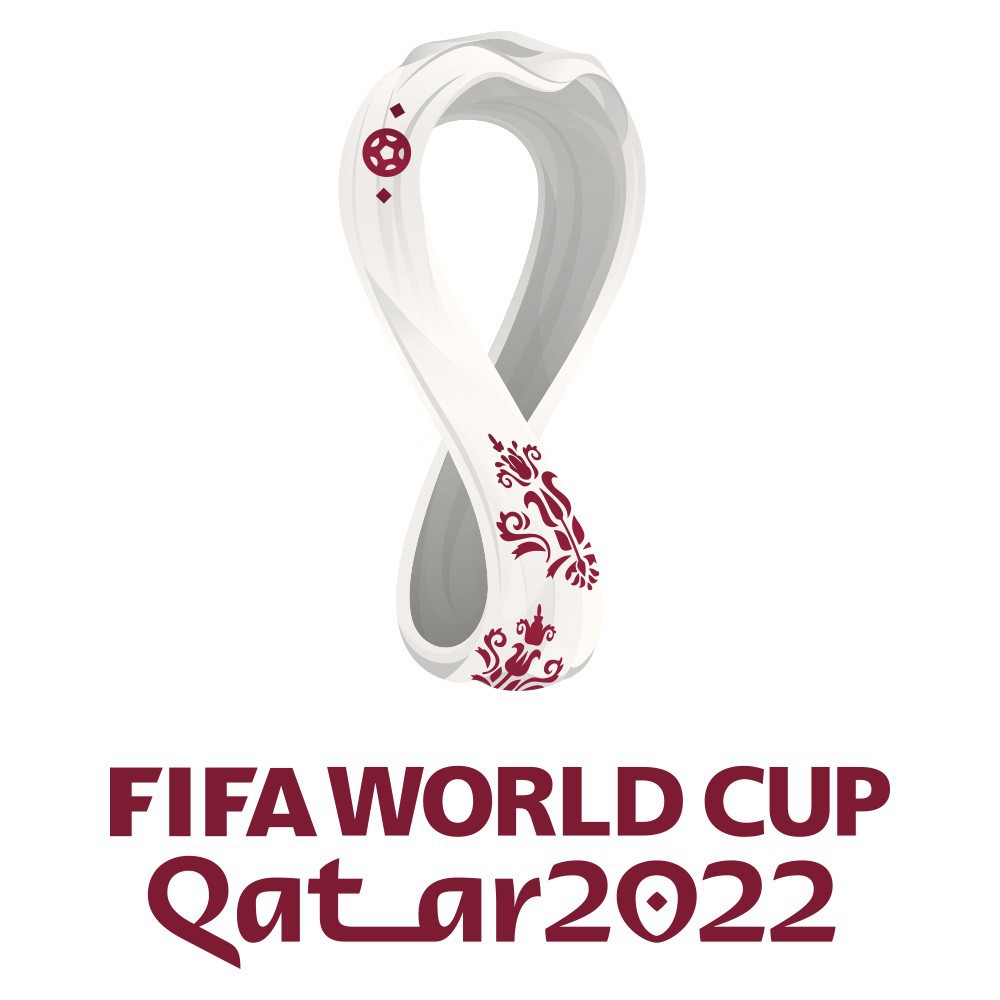 Eu trademark 018119408
The registration covers "organisation of sporting competitions and events in the field of football" (class 41) as well as a broad range of merchandise ranging from condoms to barbecue grills.
Two lessons for event organisers
These two registrations (the refused word mark and the registered logo mark) demonstrate two important aspects of protecting trademarks for sporting and other entertainment events. 
Firstly, the event name is often too descriptive to be registered as a name (word mark). It is typically not possible to register a combination of a place and time (e.g. Paris 2024 referring to the next Olympic Games). In order to be protectable, a distinctive logo is needed or the event name must be something else than just the place and time of the event.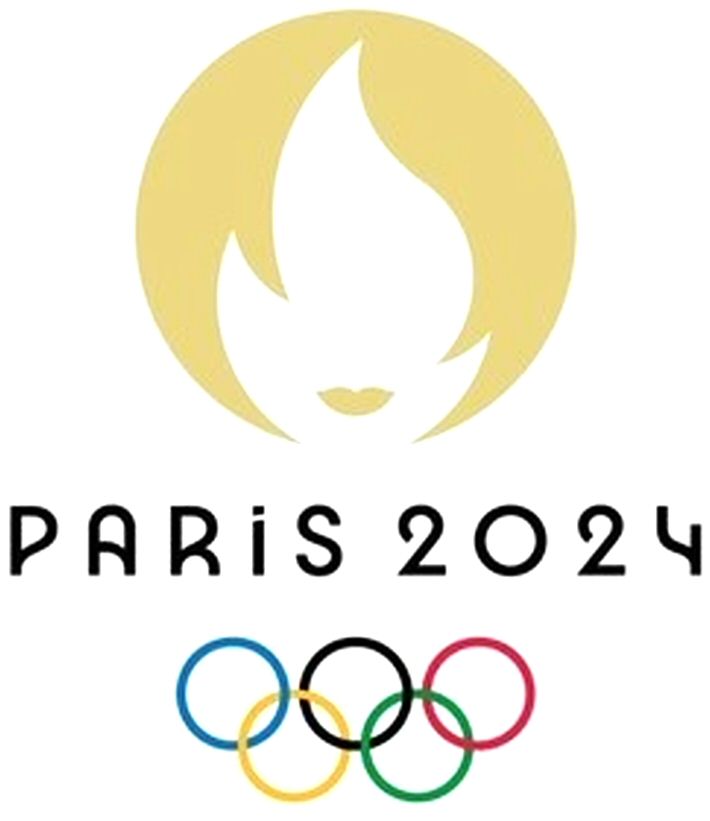 International trademark registration 1527944
An example of registered event name is an annual US college basketball tournament MARCH MADNESS. The name is sufficiently original and non-descriptive to be registrable.
Secondly, merchandise plays an important role in brand protection for big events. It is not enough to protect the trademark only with respect to organising competitions and tournaments. Fifa and its partners are selling official merchandise such as clothing and other products around the world. In order to keep others from benefiting from the reputation of the World Cup tournament, it is vital to create a distinctive logo and use it in the official merchandise. It is also important to register with respect to those products in which it is used. 
An ancillary point is that product sales often take place globally. For example, official Qatar World Cup 2022 merchandise is available in almost all countries, so it is important to extend the trademark protection to all these countries. Otherwise, there's a risk that other parties can benefit from the reputation of the event. And even if Fifa's trademark registrations might not be enable them to stop all variations of Qatar World Cup 2022 marks by other parties, having an "official" and protected logo enables Fifa to differentiate itself and its products from copycats. A jersey with the official Fifa's logo is worth much more in monetary terms and in terms of social currency for its wearer than a cheap copycat version.
It's not only logos and event names
It is not only Fifa that registers trademarks. Teams, fan clubs, regional associations and national associations also register trademarks. These include names of cups (e.g. FA CUP) and leagues (e.g. Premier League, Serie A), jerseys, coats of arms, etc. 
Tour de France organisers have registered the yellow jersey as a trademark: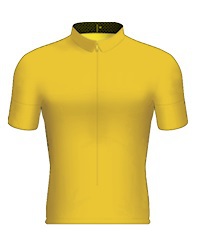 EU trademark 015466493
Also many athletes and coaches are global brands. Jose Mourinho's move from Chelsea to Manchester United in 2016 was held up because Chelsea owned the EU trademark for the name Jose Mourinho and for his signature. In fact, Chelsea Football Club is still the owner of four Jose Mourinho trademarks.
Also many players have registered their own names and related trademarks. Cristiano Ronaldo owns several EU trademarks, such as CR7 and CRISTIANO RONALDO. Ronaldo's iconic goal celebration is not registered as a trademark, although it probably could be. It could be possible to protect it in many different forms, such as a simple figurative (logo) mark (for example for clothing), three dimensional mark (for example for action figures) and as a movement mark  comprising of the whole movement sequence starting from the jump and finishing in the final pose. 
While Ronaldo has not protected that, Mbappé has registered his goal celebration as a figurative mark.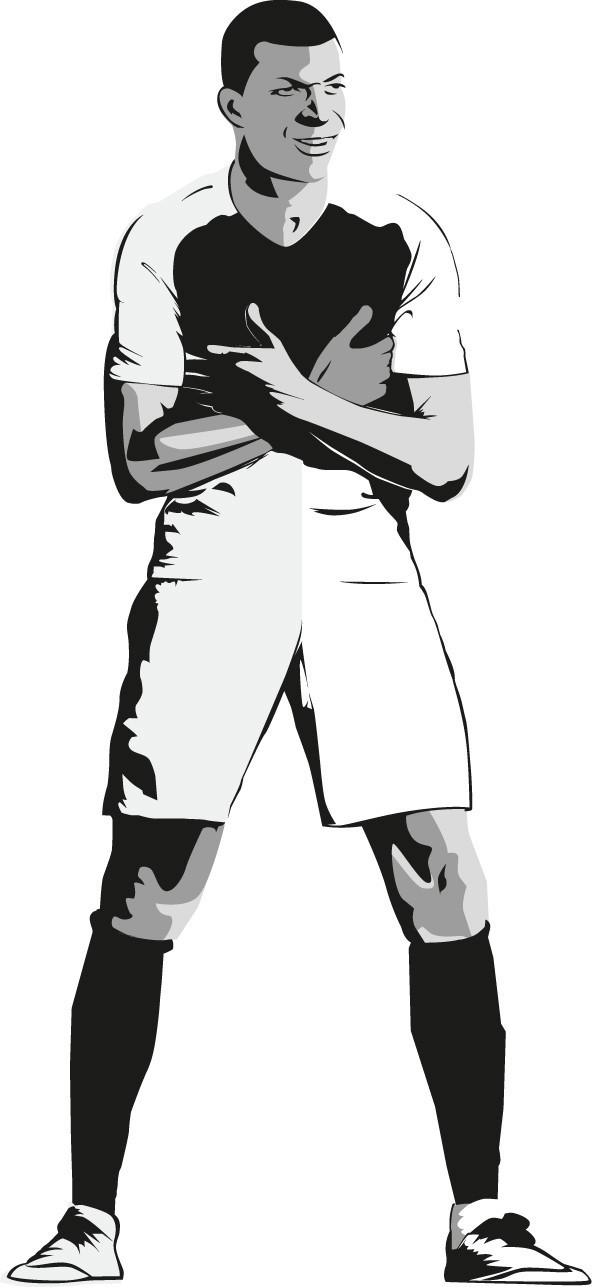 EU trademark 017157355
It is not only football players who register trademarks. For example, Usain Bolt has registered his celebration move as a trademark.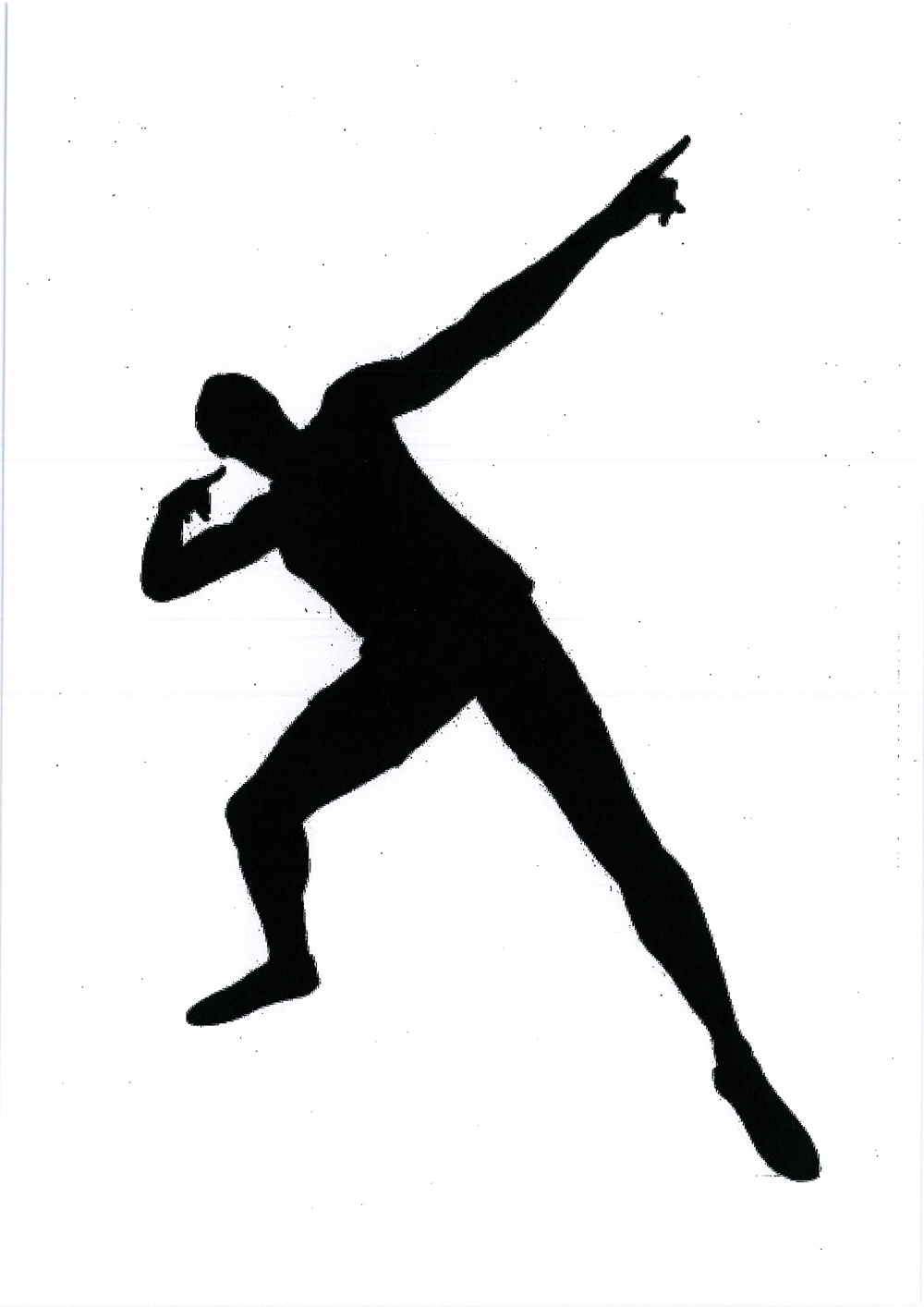 EU trademark 008669236
Mo Farah has registered the name of his celebration move (MOBOT) as a trademark.
Conclusion
Sport is global business that is built essentially on brands. These brands, like any other brands, are protected with trademark registrations. The above examples illustrate how versatile tool a trademark registration can be. It is not only limited to names and logos, but can cover much broader scope.