Protect your business with
trademark

registration
Reggster provides Trademarking, License Agreements, & Other Legal Services
Reggster is the easiest way to protect your trademark in the European Union and beyond.
Trademark registration
Reggster helps you trademark your brand. This includes trademark search, filing, and handling the registration process. This ensures that your logo, slogan, and business name are fully protected.
Trademark management
Free for anyone who trademarks with us. This includes staying up-to-date with case details, renewals, office action deadlines, and documentation. You will be notified of renewals, and you will always have access to your cases.
Trademark monitoring
Once you're trademarked, you want to be sure that no one else adopts a similar brand. Trademark monitoring alerts you of conflicting trademark applications, and allows you to stay on top of preventing others from trademarking your brand.
Other IPR legal services
We can help you with other trademark related legal matters, such as infringements, agreements, oppositions, Amazon Brand registrations, responding to office actions, and strategy consulting.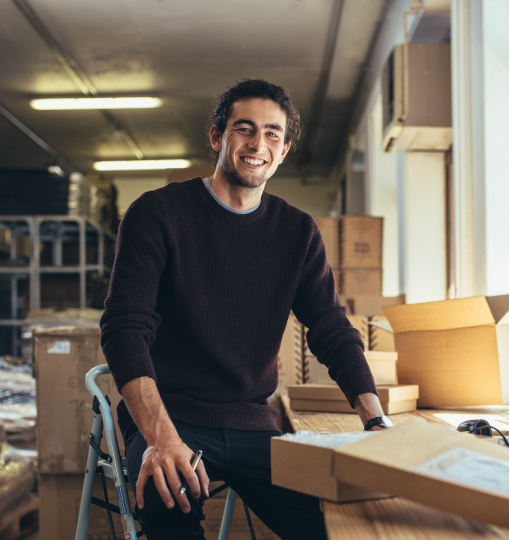 Get Help for Your SME Up to
1 000€
The European Union is providing the SME Fund which offers financial support to SME's looking to protect their intellectual property.
Contact us to learn more about the SME Fund.
Here's How You Get Started…
Give us your trademark details by filling out the form below
We'll make a free trademark search and a proposal for your trademark application
We'll file the application after you have reviewed and accepted our proposal