We're not your
'typical'

law firm…
Many companies like you trust us to
successfully protect their brand.
We know how to get your trademark registered.
If not, you pay us nothing.
Internationally Recognized Experts
Our world-class expertise comes
from decades of helping companies like you.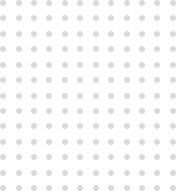 We're a forerunner in providing sophisticated online services for trademark applications. Reggster started as an online trademark filing tool to make filing EU trademark applications easier. Reggster is provided by Ipriq Intellectual Property Law, which was established in 2016 by attorneys Erkki Holmila and Jarmo Talvitie, who already had extensive and successful careers in IP law.
Erkki and Jarmo sought to make trademark applications fast, easy, and affordale for startups and SMEs. Every business owner should have access to legal services for their businesses, and at Reggster, we provide high-quality legal services that even small companies can afford.
First trademark filing online service
Office in Spain is opened
Launch of new Reggster platform
Our attorneys want to provide startups and SMEs the knowledge and the experience accumulated in decades of advising many Fortune 500 and other large companies.
Our goal has always been to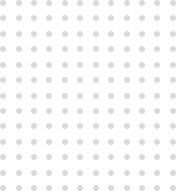 Choose only the most qualified and experienced IP attorneys
Be totally transparent about fees and pricing
Remain specialized so that we are the best at what we do
Be a pleasure to work with, despite working in such a serious industry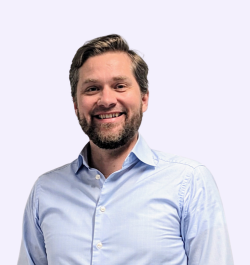 Erkki Holmila
CEO, Co-founder, IP Lawyer