The Trademark Canvas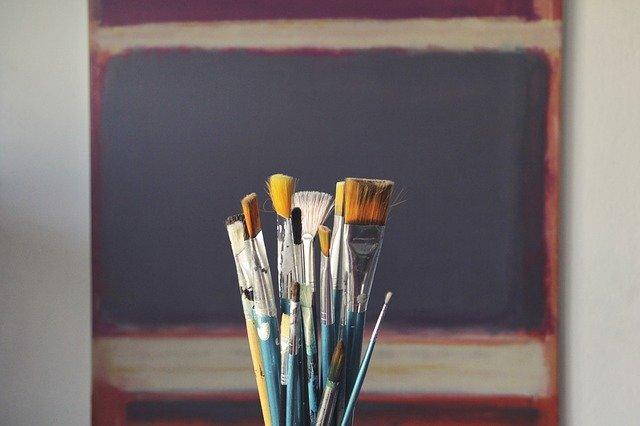 Here's how it all ties together.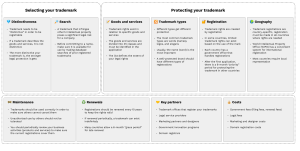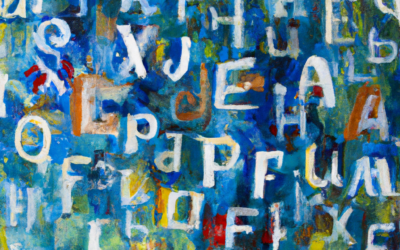 Can acronyms be trademarks. Discover here how the distinctiveness of acronym trademarks is determined.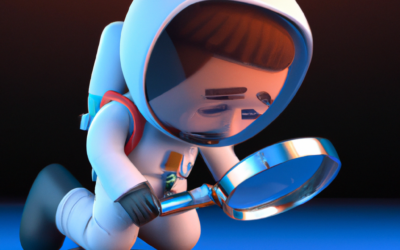 Due diligence allows you to evaluate the associated risks and the value of your acquisition. Here's what to look for.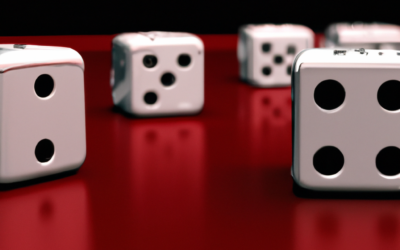 The most difficult thing about trademarks is uncertainty. Despite all the rules, trademark law is highly subjective.