What every software company must know about trademarks?
Software industry is very brand intensive. Trademarks are important because they establish the legal ownership in the brand. Protecting your trademark also means that other companies cannot protect similar trademarks and cause problems for you.
Download our free guide and read more.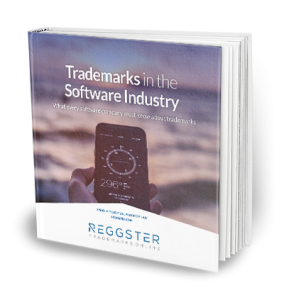 Download now
You can download the guide by entering your email below. By doing that you also subsribe to our site. We respect your privacy and promise not to spam (see our privacy policy).