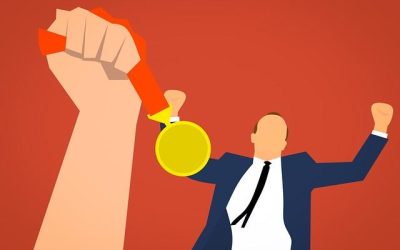 Which EU countries file the most EU trademarks relative to their size?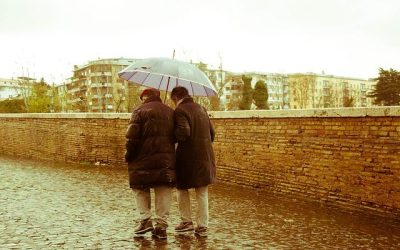 The EU trademark system has a very unique and peculiar feature called "seniority". In simple terms, seniority allows a trademark owner to "link" its earlier trademark registration to a later EU trademark.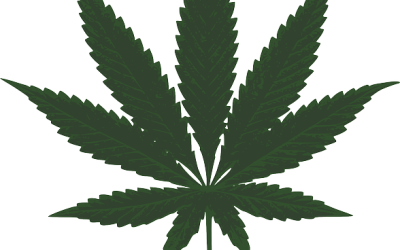 You can use EU trademarks to protect your cannabis brand, but there are a couple of issues that you must pay particular attention to.